About
This site was designed to educate hunters of all experience levels.
It's divided into three sections – Pre-Hunt Preparations, Expectations in the Field, After the Shot – with each section covering a variety of topics.
There is a comprehensive review after each section. This review covers material from all three sections and includes a total of 20 questions. To access the review, click on the "Section Review" button.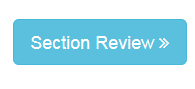 Clicking on the "Section Review" button takes you to the "My Profile" feature. You will be asked to log on to "My Profile." Once you enter the requested information you will then be redirected back to the comprehensive review.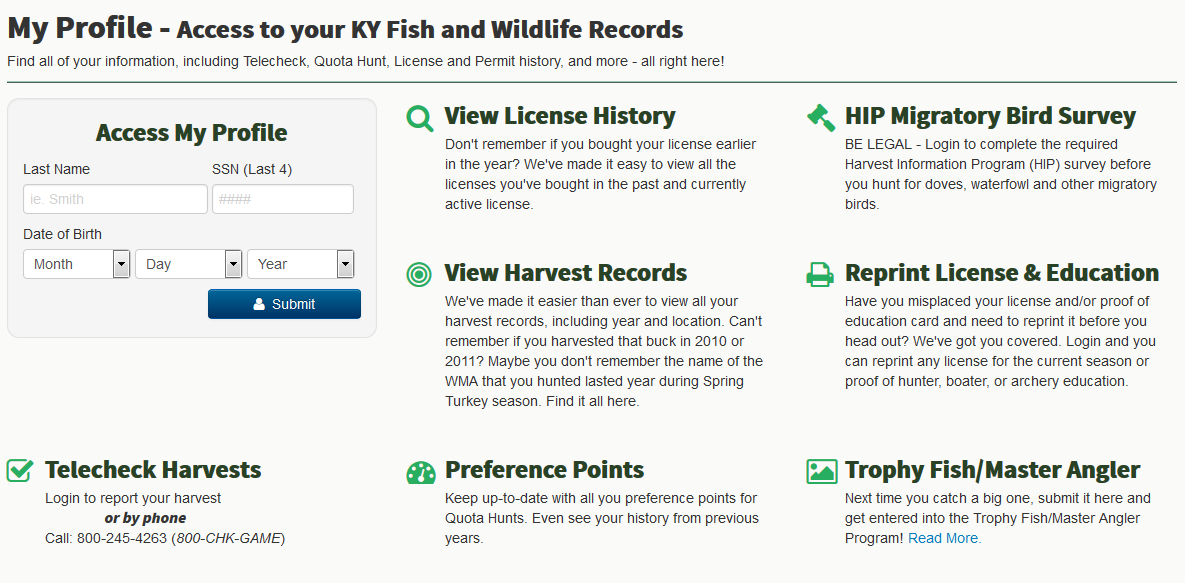 Upon completing the review you will earn a badge for that section.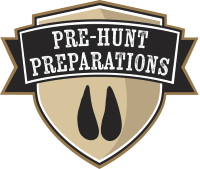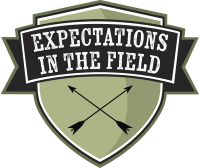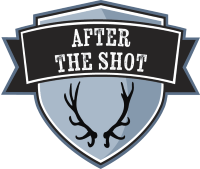 Your progress can be viewed on your "My Profile" page. You can access your progress at any time in the top right corner. You must be logged in to view your progress.
After you have completed the three sections you will have the opportunity to print out a certificate of completion.